Personal Empowerment Audio Programs to
solve your problems and heal your heart.
Listen to these Personal
Empowerment Audio Previews.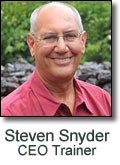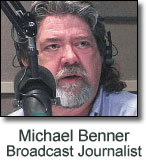 watch our cool video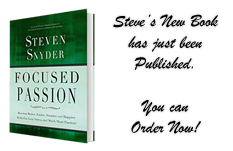 Here are the answers you're looking for.
Help your SELF!

Products
Shop for Books CDs and DVDs
The Complete Journey
The Alpha Learning Program
Breakthrough Audio Journeys
Happiness Training
and much much more ...